Looking for a Commercial or Residential space in Asansol?
Our Projects
Bengal Shristi - Real Estate Developer in Kolkata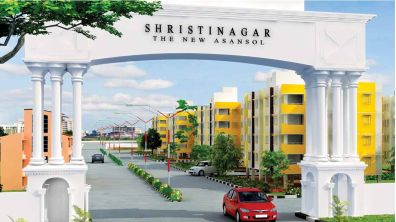 SHRISTINAGAR ASANSOL
Residential Property in Asansol
The Mega Integrated Township at Asansol comprises of lifestyle apartments, group housing, plots, bungalows & row housing and a Central Business District. It will house approximately 5,000 families.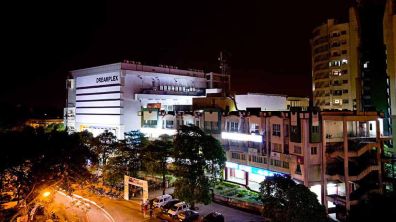 DURGAPUR CITY CENTER
Flats in Durgapur
Durgapur City Centre houses a commercial plaza, shopping mall with multiplex and a lifestyle residential tower. It is a modern multi-utility, multi-facility urban plaza, and can be best defined as a mini-world.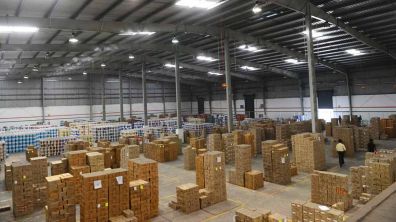 RANIGUNJ SQUARE HUB
Warehouse for Rent in Raniganj
Raniganj Square is the first-of-its-kind logistics hub providing integrated transport facilities. It comprises of warehouses, automobile showrooms, commercial spaces, godowns, a business hotel, and many more.
Featured Projects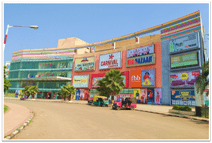 Retail Shops
Sentrum Mall Asansol
| | |
| --- | --- |
| Area : | 2.50 Lakh Sq. ft. |
| Unit : | 180 Shops |
| Status : | Operational |
Our Projects, your Delight
Be it residential or commercial, Bengal Shristi Infrastructure Development Corporation Limited ensures complete satisfaction and delight to its customers and users. Some of the key features of the projects are
Who we are?
Bengal Shristi - Real Estate Developer in Kolkata
Bengal Shristi has taken the initiative, utilizing the resources of ADDA(Govt. West Bengal) and that of Shristi to create quality infrastructure in South Bengal. The region is now witnessing a rapid pace of urbanization with ever growing demand for planned housing and quality urbanized environment.