Is finding the perfect location for your business in Asansol becoming quite a task for you? Go no further. Shristinagar Asansol brings to you Sentrum Offices – the perfect destination for your business. Situated at the central location of Asansol, Sentrum Offices with state-of-the-art facilities, amenities and convenient connectivity is the ultimate address for your thriving business. Don't delay, book your office space today!
2.5
Lakh Sq.Ft.
lakh sq. ft
POTENTIAL
Asansol is one of the fastest growing cities in the world, ranked at 42.
It is ranked 15th, out of 411 districts in India, as per Market Potential Value.
One of the busiest commercial centers in Eastern India with the presence of all major banks.
CATCHMENT
Having huge hinterland including – Durgapur, Raniganj, Andal, Chittaranjan (CLW), Rupnarayanpur (Hindusthan Cables Town) and others.
Catchment population of around 6 million, with Asansol population around 1.5 million.
Asansol has an average literacy rate of 73%.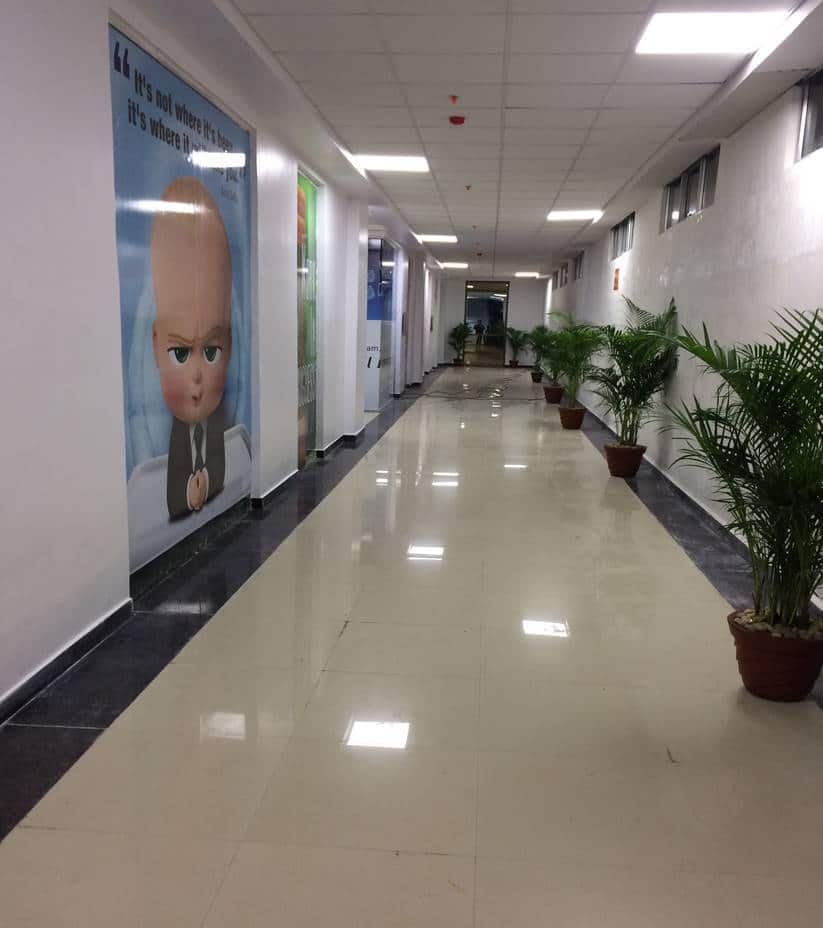 Bhagat Singh More / Panjabi More
1 Km