Asansol Sentrum Office Block- Office space for rent in asansol
A new feather in the crown of the city, Shristinagar Asansol has come up with unique concept of Health mall, for the first time in the country. This green township is the face of New Asansol. This township: Shristinagar Asansol has well-defined commercial plot available as office space for rent. There are separate commercial spaces for rent used for office purpose. This township is a complete combination of Commercial and residential blocks within the same premises. Having all the necessary amenities within the premises, this township is ideal for people looking for an office space for rent in Asansol.
2.5
Lakh Sq.Ft.
lakh sq. ft
Sentrum Commercial office Space
POTENTIAL
Asansol is one of the fastest growing cities in the world, ranked at 42.
It is ranked 15th, out of 411 districts in India, as per Market Potential Value.
One of the busiest commercial centers in Eastern India with the presence of all major banks.
CATCHMENT
Having huge hinterland including – Durgapur, Raniganj, Andal, Chittaranjan (CLW), Rupnarayanpur (Hindusthan Cables Town) and others.
Catchment population of around 6 million, with Asansol population around 1.5 million.
Asansol has an average literacy rate of 73%.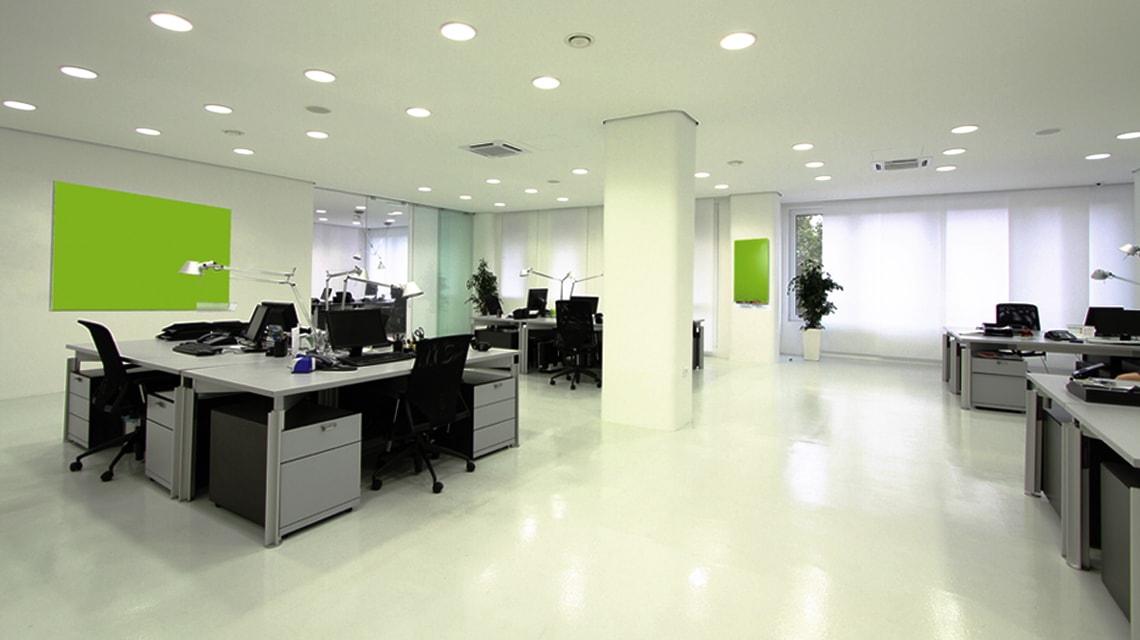 Committed to providing a world class lifestyle to all its residents, Shristinagar Asansol offers all necessary facilities. Some of them are
Bhagat Singh More / Panjabi More
1 Km