Commercial Warehouse / Godown for rent at World Class Logistics hub - Raniganj Square
Ranigunj Square has been built keeping your business in mind. Buy or rent warehouse space at this state-of-the-art Logistics Hub with world-class industrial facilities. Warehouse space from 2000 sq feet onwards is ready to occupy and many industrial and retail giants are already operating from here. Among other facilities, a Dhaba is also currently operational and also planned in this logistics hub are automobile showrooms, commercial spaces, business hotel, petrol pump, a service station, weighbridge and a truck terminal.
Features:
Massive Multi-Facility Project spread across 24 acres
Warehousing and Godown facilities of international class
State-of-the art Logistics hub providing integrated transport facilities
Strategically located on NH2 at Mangalpur
Just 1 km from Raniganj Punjabi More
Unique business opportunity because of ideal location and multi service facilities
Fill in your details below to get a Call back.
6
Lac Sq Ft -Total Build Up Area
30
Units already occupied by Leading FMCG Companies
2000
Sq ft. onward Warehouse Space
Warehouse / Godown for rent at State-of-the art Logistics Hub - NH2, Raniganj, West Bengal
Strategically located on NH2, Mangalpur , Ranigunj, West Bengal, only 1 km from Punjabi More, Ranigunj Square is a logistics hub providing warehouse available for rent or sale.
Total Warehouse Space is 5 lac square feet.
Built Up area is 6 lac square feet
Located on NH2 at Mangalpur
1 km from Punjabi More
Located at 6 Kms from Ranigunj railway station
Sufficient water supply
Provision for parking 150 cars
ECL hospital is located within 1 Km
Roof Height is 32 feet
24 hours availability of conveyance
Dhaba located within the premises
ATM within 2.5 Kms.
Centralized security for all
24 hour Power facility provided by India Power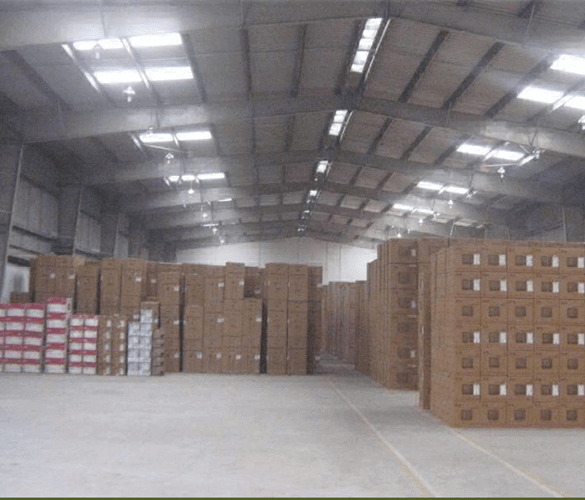 Sizes varies from 2,000-50,000 square feet on sale/rent
Turbo ventilation provided
40m-50m wide service roads which allow easy movement of large vehicles.
Area on higher altitude which prevents water logging
Washroom and Labour dormitory on site.
Bulk power connection with joint meter
Parking facility for 150 cars
Water and sewage treatment plant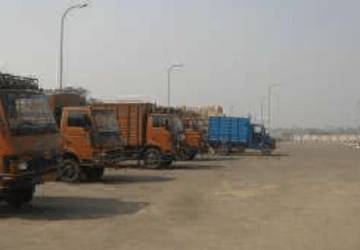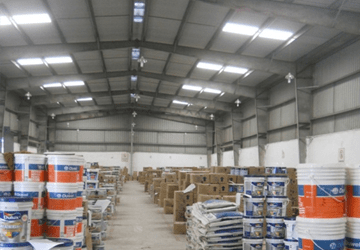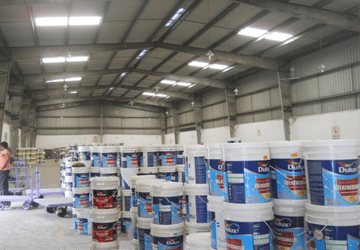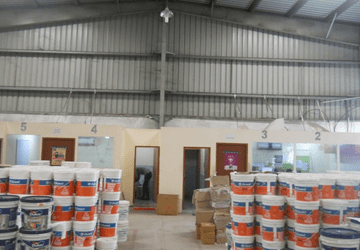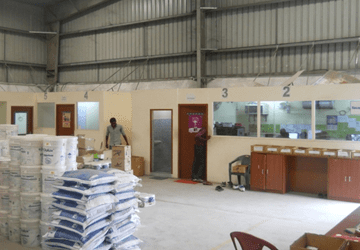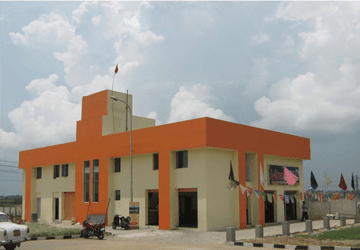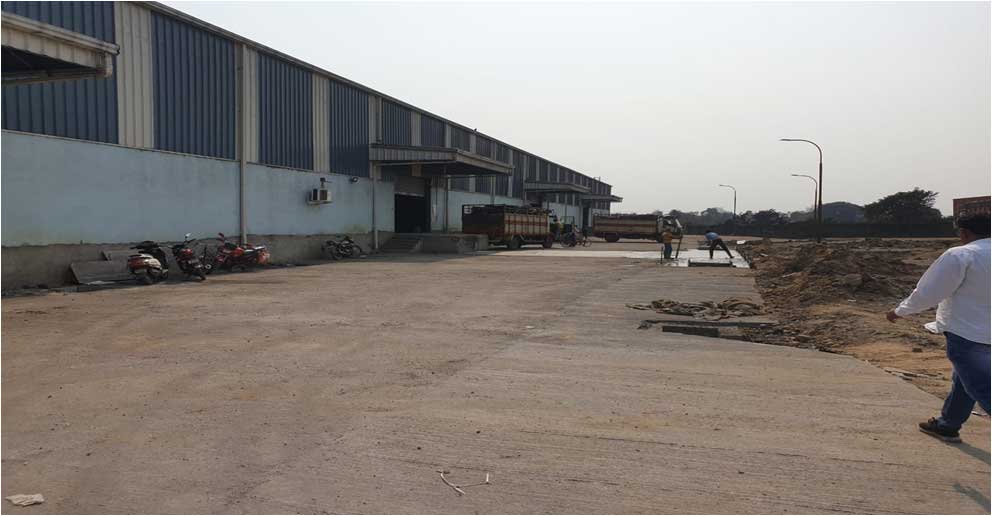 Raniganj Punjabi more
1 km
ECL hospital
is located within 1 Km
Andal airport
is within 12 Kms from site
Just 2 hours
travel to Kolkata from site by road
At the junction
of 3 highways
Close to Jharkhand
so cater districts of Dhanbad like Jamtara, Dumka, Deogarh, Sahebgunj
Has access to 4 districts zillas
Bankura, Purulia, Birbhum and Purba Bardhaman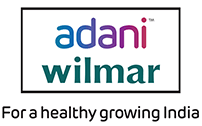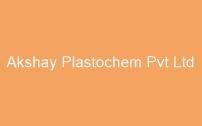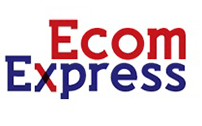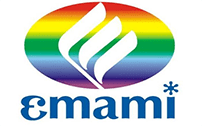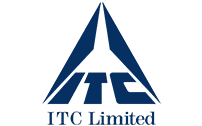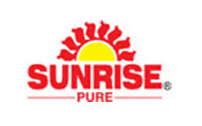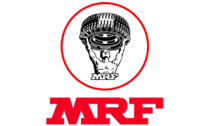 Bengal Shristi Infrastructure Development Ltd is an Infrastructure Development Company, promoted jointly by Asansol Durgapur Development Authority (Govt. of West Bengal) and Shristi Infrastructure Development Corporation Ltd., in line with the approved Government model for Public Private Partnership.
Bengal Shristi has taken the initiative for utilizing the resources of ADDA and that of Shristi to create quality infrastructure in South Bengal.
Be it a Shopping Mall, a Highway Hub, a Lifestyle Apartment or an Integrated Township, Bengal Shristi, has been able to prove its expertise.
They are leaders in the process of redefining the image of the region into a multifaceted region, with the focus on Infrastructure, Integrated Townships, Mixed Use Developments and other diversified projects.