Shristinagar Asansol- Residential property in Asansol
Looking to buy a flat in Asansol? Shristinagar Asansol – The face of New Asansol can be the best option for you. This is a modern development project that is ushering in the contemporary cosmopolitan lifestyle to the old railway town of Asansol. This spacious 90 acre project featuring a total built up area of around 6 million sq ft is the first integrated green township project in the region planned by Sembcorp Architects of Singapore, conceived to accommodate 5000 families in neatly laid out residential apartments, group-housing, bungalows, row houses and independent plots. This residential property in Asansol includes necessary infrastructure like school, hospital, shopping mall (Sentrum Mall) and is surrounded by greenery.
Features of Shristinagar - Asansol
SANGATI –The Smarter way to Live!
We are proud to introduce Sangati – the smarter way to live! Where you own your own home in the self-sustainable premises of Shristinagar – Asansol and have access to every ultramodern feature of the township. All of it while you unite with your neighbors, celebrate the true spirit of companionship, and live in perfect harmony!
Uniquely Designed smart homes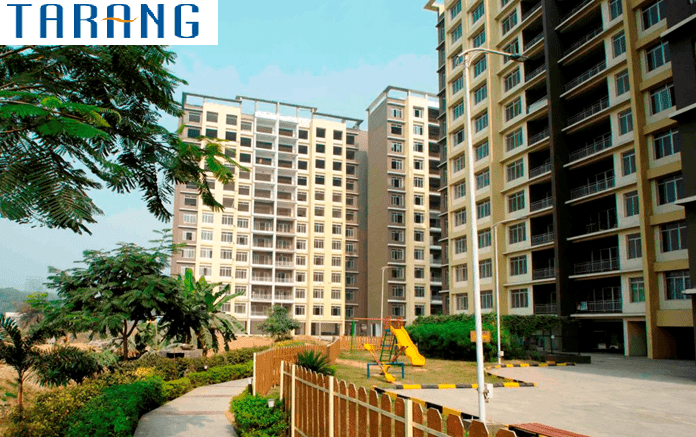 Tarang Apartment - Premium Flat In Asansol
Shristinagar Asansol offers 12 storeyed urban high-rise surrounded by greenery in the heart of the city. Designed by Singapore based architects, these 2 BHK & 3 BHK flats in Asansol come up with aesthetically designed rooms with sufficient breathing space. Shristinagar Asansol ensures you can enjoy each and every aspect of the life apart from providing a safe and secured life to you and your near ones.
1070 – 1466 sq ft Apartment
Townhouse Bungalows - Duplex Residential Property in Asansol
This residential property in Asansol named Shristinagar Asansol offers unique opportunity to offer duplex complex as well. It offers three types of designed duplex houses to choose from. All these bungalows are aesthetically designed to give you the sense of privacy. This township in Asansol is ideal for anyone looking for an independent housing with apartment like security and maintenance service.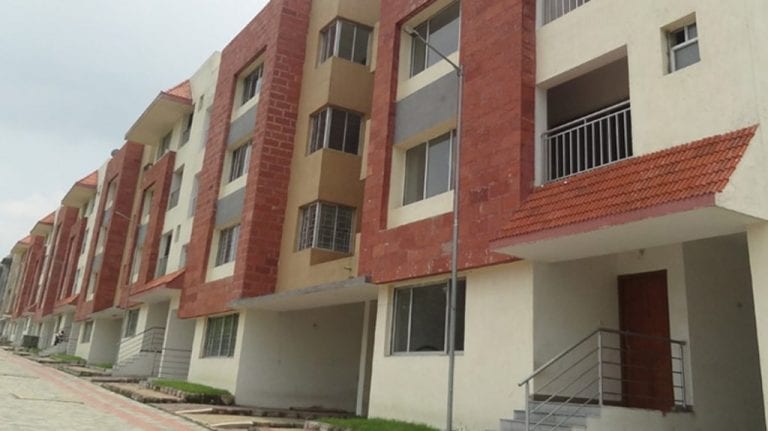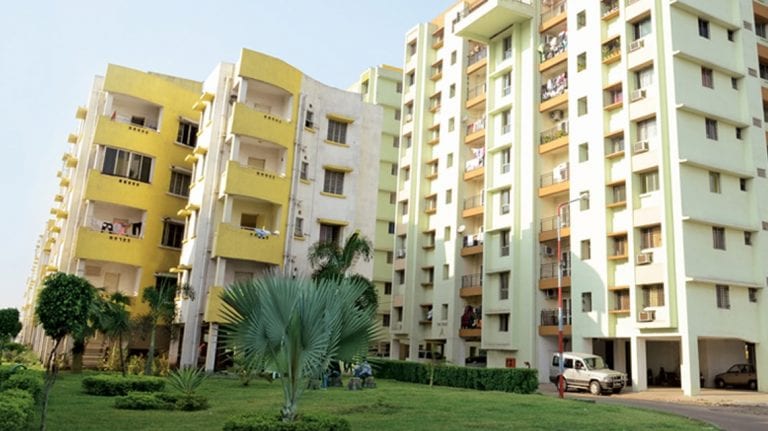 Triveni - Lifestyle Flat in Asansol
The first high-rise of the city, Triveni at Shristinagar Asansol offers G+9 construction consisting 2bhk or 3bhk flat in Asansol. Combined with all the necessary amenities to enjoy urban lifestyle within the greenery, the residents can enjoy the breathtaking panoramic view of the city like never before.

Amenities
Committed to providing a world class lifestyle to all its residents, Shristinagar Asansol offers all necessary facilities. Some of them are
Shopping Mall (Sentrum Mall)
Near By Places
Bhagat Singh More / Panjabi More 1Km
Location Map